We try to run our business with professionalism, integrity and honesty. Our success is the result of our commitment to our core values. These important principles, and our adherence to them, guide every aspect of our business.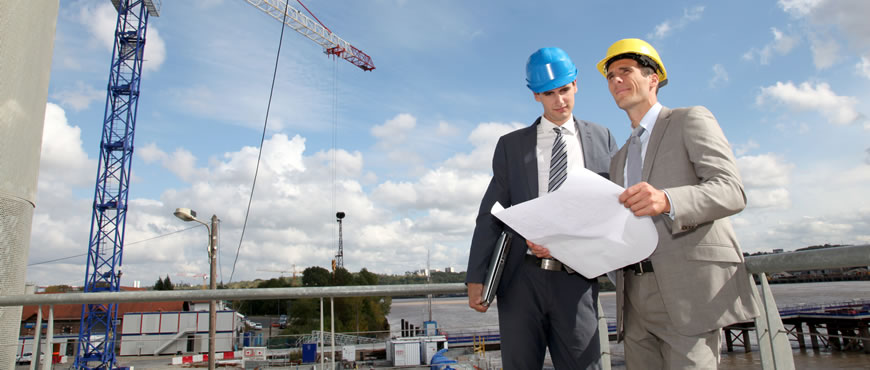 After 39 years of developing, Builder now is known as one of the most successful contruction company in not only Asia but also the world. We have achieved a lot of award in design and building in international market.
Our commitment to "people first" is woven throughout our organization. Never forgetting that our business decisions impact people's lives, we infuse fairness and professionalism into all that we do.
We believe the best work is done side by side, striving for shared goals. We treat business relationships as true partnerships.
We are constantly planning, innovating and improving to deliver today's innovation for tomorrow's success. We invest and reinvest to ensure the health and longevity of our company and employees.
Whilst many people flout the above laws – and have done for many years,...

White House Residence is fully equipped with a gym and a reflective infinity-edge pool...

French art director, graphic designer and stylist, Isabelle Rivoire-Grange works for clients like Issey...

Spain has long held great appeal for buyers seeking a property in a location...